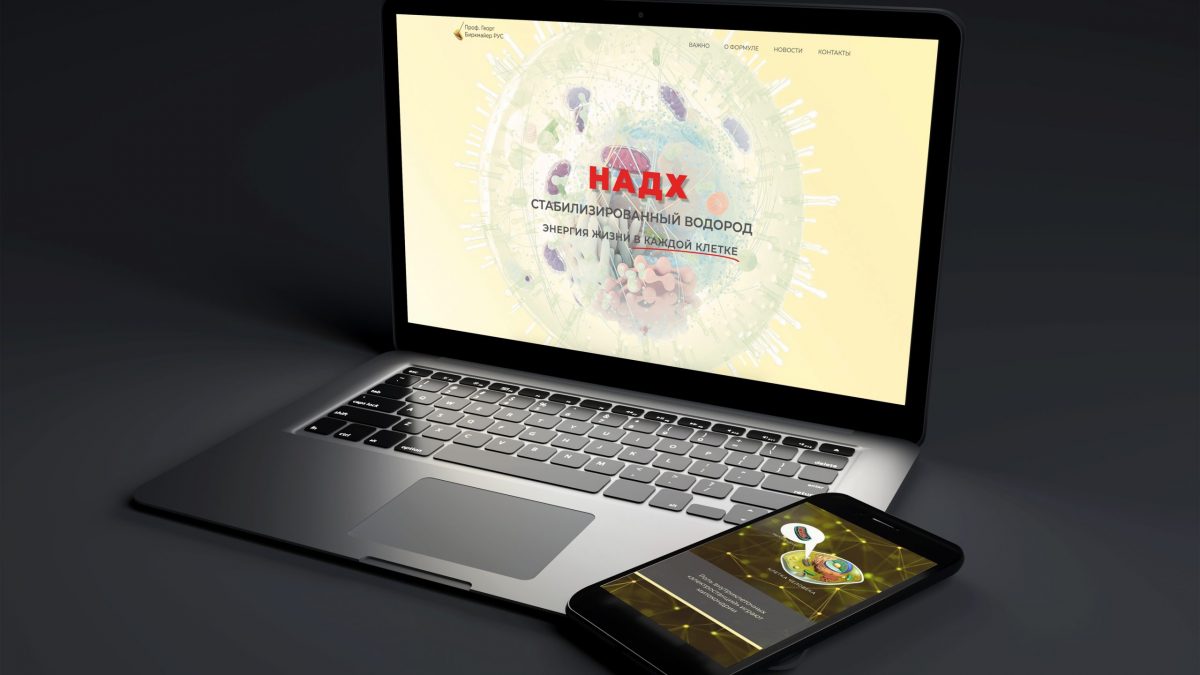 Website for NADH
2017
Finished
PHP, MySQL, JS, CSS, HTML5
Moscow / Vienna

The main page is like a storytelling. A very interesting experience, inspired by one of the CNN projects.
Responsive design, WordPress, Woocommerce and integration with online cash desk (FL54).
The support service also included content management and production of ad banners and featured images for news.
After the company was declared bankrupt, in March 2020 the site was redesigned into a landing page. The history page has been saved, but now not the title page (you can see the screencast below).
Alas, the website link is still inactive for now, because the agreements between the old and new management of the company have not been achieved.
Also, a number of design orders for printing were completed for this client as well as had done filming and postproduction of five lectures on NADH Conference in Kazan (Nov 2018).
Video