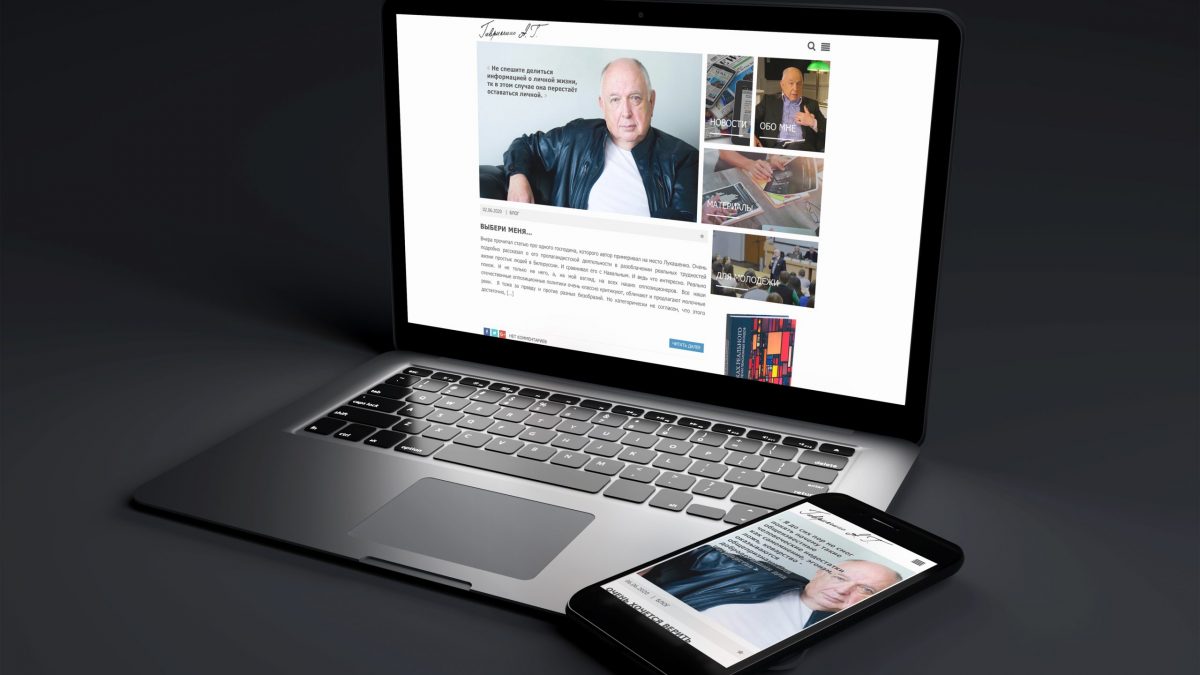 Gavrilenko A. G. Blog
2016
Support
PHP, MySQL, JS, CSS
Moscow

Personal blog, maintained since 2010. More than once transferred from platform to platform.
Solved issues:
Elimination of layout errors after partially migrating the site from Bitrix to WordPress.
Completing the transfer of the site to WordPress. The blog turned out to be with an "add-on" from the voting system, the schedule of events, the redirect system in the social network and some other functions. When transferring from Bitrix, it was necessary to eliminate the errors of previous transfers and ensure the continuity of links (redirects).
Solving the problem with the conflict of playing QuickTime videos in Chrome and derivatives browsers (Video Embed & Thumbnail Generator plugin)
Adding the ability to download documents with a preview.
Cardinal revision of the site template according to the customer's design layout (only a first page PSD in desktop resolution). Several widgets are written.
And the most difficult task is to simplify the process of adding entries, quotes and surveys for the role of Author. A plugin has been written that changes the appearance of the WordPress administrative interface and the process of downloading media files based on Dropzone JS (without reloading the page, bypassing the standard interface for loading media through the library).
In addition to these tasks, a number of smaller improvements and customizations have been completed. The design is not mine, I'm only made it responsible 🙂
UPD: Added Q&A module.