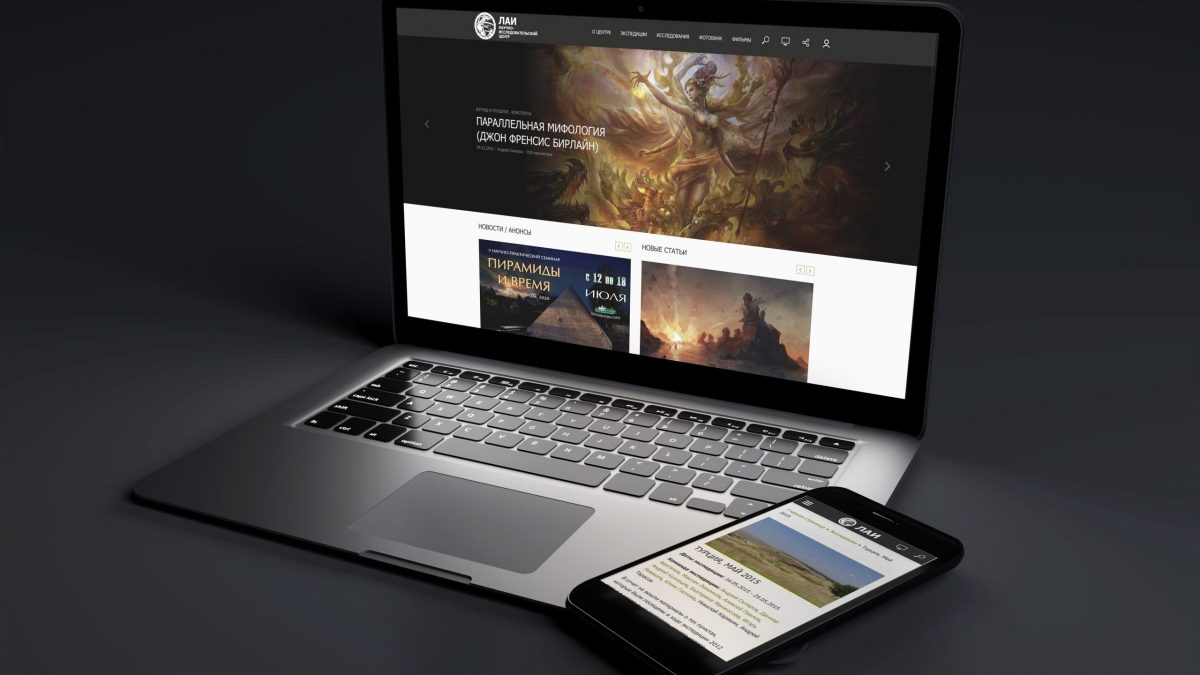 Website "LAH Research Center"
2016
Support
PHP, MySQL, JS, CSS, Adobe Photoshop
Moscow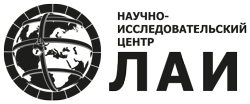 The most monstrous project, the development of which took more than a year with interruptions. Andrey Sklyarov created his website "Laboratory of Alternative History" in 2006. Over 11 years, more than 1,000 texts have accumulated there, including books and articles by Andrey. And all this was stored in simple html without a database, templates or other amenities.
Due to the lack of a search function, many texts were not read for years, each link was opened in a new tab (to impressionable person – please don't imagine a dozen open tabs in the browser in 10 minutes of using the site) … I've been in the project since 2011 and itched from the same year about redesigning the site, but everyone understood that it will be long and expensive project. Then the LAH forum fell on me, and tired of the not very pleasant communication with the forum team, I forgot about the site. Until it happened what happened, Andrei past away in September 2016.
And i started the project and put my soul in it.
The result is:
ALL texts were MANUALLY layered up , since no automation could cope with the heterogeneity of html tags in the source (there was nothing to cling to to create a semblance of structure). 30% of the texts were made up by volunteers (thank them a lot!).
New style – color and logo (modified the very first logo)
Fully responsive design.
"Smart" search through the site.
Content protection – need to try very hard to download media files or text without reference to the source.
My pride – I had marked all the objects from the expeditionary reports on the map and attached to each object all the materials on the site that relate to it. The map is tied to the user's location – you can see if there is anything interesting nearby.
For very conservative users, I left the old version of the site. It is not updated since the new site released, though.
For researchers on the subject of the project there is an application form for the publication of their material.
Video playlists, the ability to view in the movie "theater" mode, the ability to create your own playlist and watch it later.
Site road-map:
Although the site was conceived as multilingual, the full translation is not yet possible due to lack of time and lack of volunteers.
When the reissue of books by Andrey Sklyarov starts, a bookstore will appear on the site where you can purchase both his books and books by authors of similar subjects.
To create a forum platform based on the site and transfer the materials of the old LAI forum to it.